surviving covid 19 lockdown queenstown
Surviving Covid 19 Lockdown in Queenstown
Summary
What is life like surviving Covid 19 lockdown in Queenstown, New Zealand? We speak with Chamber member Graeme Todd from Todd & Walker Law to get his perspective.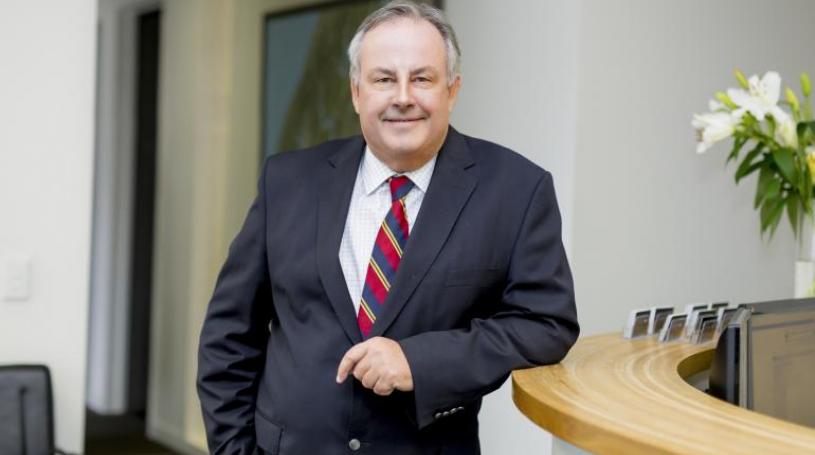 What is life like surviving Covid 19 lockdown in Queenstown, New Zealand?  We speak with Chamber member Graeme Todd from Todd & Walker Law to get his perspective.
I am writing this from my "temporary" remote office in our Queenstown home. I am conscious that our fellow members of the New Zealand Chamber (Singapore) have now entered the Singaporean "circuit  breaker"  so wanted to share my experience of lockdown life after 3 weeks.  Other than trips to the supermarket or the chemist we are only allowed to leave our property for a walk or bike ride.  
Readers familiar with the Queenstown Lakes region will have some idea of the economic carnage that the lockdown of New Zealand and New Zealanders has caused in our community. With one announcement by the PM that our border was effectively closing and we were entering lockdown, the tourism industry and associated businesses and communities who rely on it were cut off at their knees. In the first week, 2000 migrant workers employed in this District registered for emergency relief payments as they no longer had work. 40% of New Zealand's workers are now having their wages supplemented by Government subsidies.
Queenstown Airport, which was New Zealand's third busiest airport in terms of aircraft movements is completely shut down. 5000 rental cars are parked up in fields surrounding the airport. Our District is deadly quiet. You can bike down the main roads into Queenstown for some distance without passing a car. Queenstown and Wanaka are deserted ghost towns waiting for the tumbleweed to roll in.
My firm TODD & WALKER Law learnt lessons from the Canterbury earthquakes and had over the past few years undertaken some crisis management planning - especially around being able to work remotely. Within a few hours we had our 26 staff set up and working from home. In some cases, this has meant sharing a living room table with a partner, or sharing a house with three or four professional flatmates who are all still trying to work. Partner Louise Denton has set up office in a caravan she and her partner had recently purchased.
On a personal note – the people you encounter when you are out walking or biking are very friendly, I have used my car only four times in three weeks, I  have hardly  spent any money on discretionary items, my wife and I are having more quality time together, we are watching lots of Netflix and the wine consumption has increased!!
From a work perspective, while I have no direct staff interruptions or client meetings, I am spending a lot of time on ZOOM meetings and calls and undertaking mental health checks on our staff. I am also inundated with reports on the likely effects on our economy, business and personal lives. 
On a positive note we were joined in partnership by two new partners on the 1st April. Having given them the chance to delay entry into the partnership I keep saying they are either very brave or stupid to be entering business at this time. Their commitment gives me confidence for the future.
My partners and staff at TODD & WALKER Law wish all our fellow Chamber members, their staff and families all the very best and we look forward to seeing many of you on our future visits to Singapore.
Graeme Todd LLB, Notary Public 
Graeme is the founding partner of Central Otago based boutique law firm TODD & WALKER Law which has offices in Queenstown and Wanaka. Graeme specialises in high end visitor accommodation, commercial, residential and lifestyle properties and with applications to the Overseas Investment Office for overseas applicants for consent to acquire property and other assets in New Zealand. He has for many years represented a large number of Singaporean companies, families and individuals in respect  of their  investments in New Zealand.
His contact details are 
P: +64 3 441 2743 | M: +64 27 433 0457 | F: +64 3 441 2976