open business investment guide nz
Open for Business Investment Guide to NZ
Summary
Looking for a dynamic market to invest in?
It's closer than you think.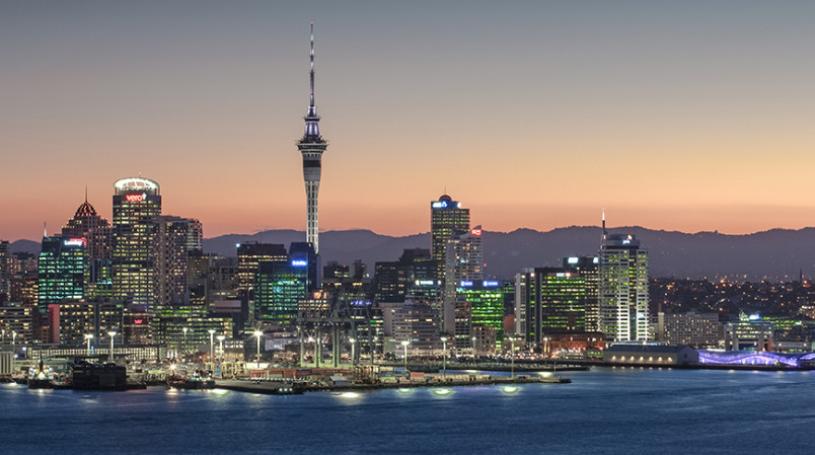 If you're on the lookout for a sound investment, there are plenty of good reasons to look no further than New Zealand.
As well as having a far greater range of opportunities than you might have realised, New Zealand has the perfect mix of elements to capitalise on them.
We are shaped by a unique mix of Māori and European culture and this melding of ideas began with the signing of the Treaty of Waitangi in 1840.
Today our progressive nation is built on a fierce appreciation of the land that inspires us, and our desire to deliver sustainable solutions for future generations. Our success is grounded in our values and there is an opportunity to build businesses that are not just good for New Zealand but are good for the world.
We have a Government that believes in encouraging productive investment to support economic growth and sustainable development, contributing to the economic and social wellbeing of residents. New Zealand has a robust regulatory system that encourages sustainable growth, job and wealth creation. You'll be secure in the knowledge that your property rights (both intellectual and real) are protected, with regulations being businessfriendly enough to let you be agile.
Our banking and finance system is as sophisticated as any in the world, encouraging new and strategic capital to internationalise enterprises, promote innovation and support the creation of intellectual property. As part of Asia and sitting on the Pacific Rim, we're closely linked to our neighbours through an expansive network of Free Trade Agreements (FTAs), defence and security dialogue, and co-operation in multilateral and regional organisations.
70 per cent of New Zealand's exports are to countries in Asia-Pacific, and the FTAs mean we get preferential treatment. We enjoy a simple, low-rate broad-base tax regime. New Zealand is consistently ranked as one of the easiest countries in the world to do business, with strengths in advanced technology, agrifood, tourism and hotel development, and infrastructure. Skills in those sectors help produce top-quality products to take to the world, and help create an enviable environment and lifestyle. New Zealand balances economic growth with environmental protection as it injects capital into maintaining domestic and international infrastructure and connectivity.
We take our climate change commitments and the sustainable management of natural resources seriously, though the country contributes to just 0.15 per cent of global emissions. New Zealand is a founding member of the Global Research Alliance into greenhouse gas emissions, and has set a goal of net zero carbon emissions by 2050. Of course, none of this would be possible without the people. New Zealanders are up front, transparent and ready for anything. We're curious and daring, with thinking that often defies convention and fosters innovation.
We are open for business.
Hon David Parker
Minister for Trade and Export Growth
You can download here the New Zealand Investment Guide here: NZStory_Investment Guide.pdf