member profile nick morris
Member Profile - Nick Morris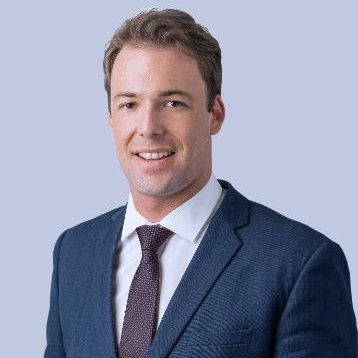 This month we chatted with Nick Morris who is not currently living in Singapore but is a regular visitor and is looking at doing more business here.
Name:
Nick Morris
Company and Position:
Head of Derivatives, NZX
 
Briefly what is your role?
To develop the derivatives (futures and options) markets at NZX, which includes marketing and educating potential traders and clearing/broking firms on our dairy and equity derivative markets, and developing new products for the exchange. 
 
Any advice for doing business in Singapore and/or the region?
I can only speak as a regular visitor to Singapore, however like most who visit, I can't speak highly enough about the efficiency of Changi airport, and the ease of getting around the city. NZX are currently scoping the opportunity to setup a sales office in Singapore, so watch this space!
 
Where were you born? What country do you call home?
Born in New Zealand, in the Mackenzie country on a merino station called 'Godley Peaks'.
 
What is it about Singapore that made you want to engage/do business here?
The ease of access in and out of the city, and the proximity of the region to Asian destinations that are key markets for NZX derivatives.

What do you do to relax?
Snowboarding, Wakeboarding (there is a decent cable Wake park in Singapore for those who haven't visited), Hunting

What's top of your bucket list?
Heliboarding in Alaska
 
Why did you join the New Zealand Chamber (Singapore) and what do you like most about it?
NZX joined the chamber as a way to network into the NZ expat corporate community in Singapore with our events, and expand our presence in Asian markets

Any last words?
I look forward to meeting chamber members at the Investing in NZ conference on 18 October at the Marina Bay Sands!