Member of the Month - Toby Hunn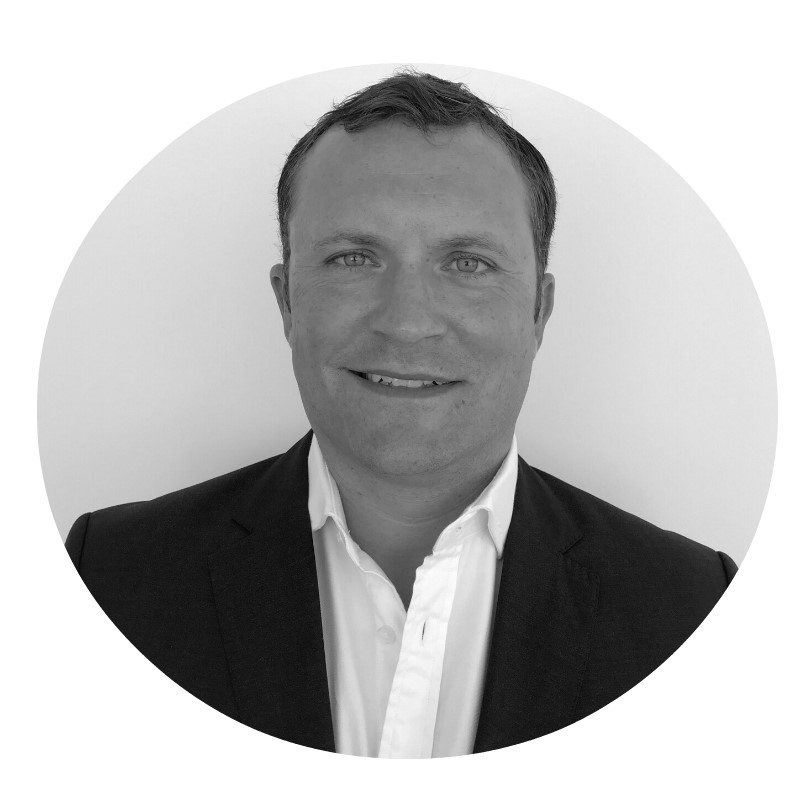 This month we caught up with new member Toby Hunn who, although based in NZ, regularly travels and does business in Singapore.
Name:
Toby Hunn
Company and Position:
Erskine + Owen - Business Development Manager
Briefly what is your role?
I have joined E+O to expand our reach into Asia. Our personalised, premium service helps ex-pats create passive income by building a NZ property portfolio.
Any advice for doing business in Singapore and/or the region?
Having lived in HK & Japan & dealing with clients across the region for many years, being able to network & connect with people is incredibly important.
Where were you born? What country do you call home?
I was born & raised in England, then lived in Asia for 20 years, before relocating to Auckland with my family 2 years ago. We all love living in Auckland, so NZ is my home now!
What is it about Singapore that made you want to engage/do business here?
Singapore has a wonderful vibe with so many cultures & a can-do attitude which is great. It has become such an important business hub, it's impossible to ignore!
What do you do to relax?
Aside from spending time with my family watching my kids and all their many sports, I enjoy travelling, and watching rugby.
What's top of your bucket list?
To travel to Japan for the RWC - booked in; & to take my family on a Safari in Africa.
Why did you join the New Zealand Chamber (Singapore) and what do you like most about it? To connect with other expats.