member month michael lyons
Member of the Month - Michael Lyons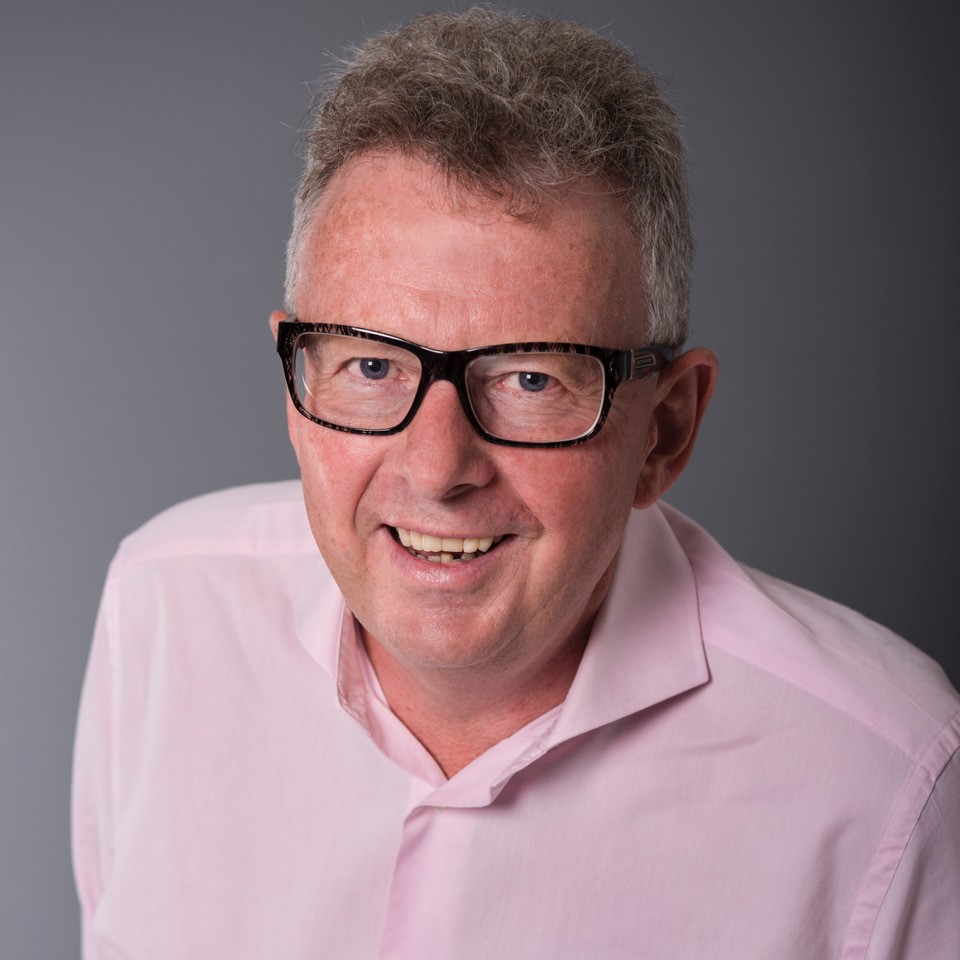 This month we caught up with new member, Michael Lyons, to learn more about his business and thoughts on Singapore.
Name:
Michael Lyons
Company and Position:
CEO and Brand owner of Recovery Systems.  Recovery Systems is a brand of active recovery product for medical, athlete and equine recovery, HQ in Singapore with business in more than 10 countries globally.
Briefly what is your role?  
Product design, production planning, brand concepts and solutions for our 3 key markets – medical (diabetes, dvt and lympadema relief) athlete recovery and equine. Channel partner recruitment globally, CMO,
Any advice for doing business in Singapore and/or the region?
Singapore is very business friendly and has a good size market to test products and services on. SE Asian countries all have their local nuances so local partners play a key role in business growth.
When did you move to Singapore? Where from?
1999 from Australia where I spent 5 years
Where were you born? What country do you call home?
Invercargill so my regional preferences are Stags, Highlanders and Crusaders, My wife and I have a holiday home in the Otago Peninsula and that's our slice of heaven.
What do you like most about Singapore?
Clean safe and organised, it has also grown from a young adolescent to a young adult in my time here.
What do you do to relax?
I have been competing and coaching in triathlon and cycling for the last 10 years so I implement a "pay yourself first" policy of some sort of exercise before work and sometimes after work also, I find this is a form of meditation, relaxation and connection to like-minded people.
What's top of your bucket list?
To prevent people from having their feet cut off, our diabetes recovery product has already done that which sums up our mission.
Why did you join the New Zealand Chamber (Singapore) and what do you like most about it?
Its always great to learn and be inspired by what other NZers are up to and connect with kindred spirits.
Any last words?
We are proud to be supplying this year's Rugby World Cup – more to follow on this.