member month ebony carmichael
Member of the Month - Ebony Carmichael
Summary
This month we chat with new member, Ebony Carmichael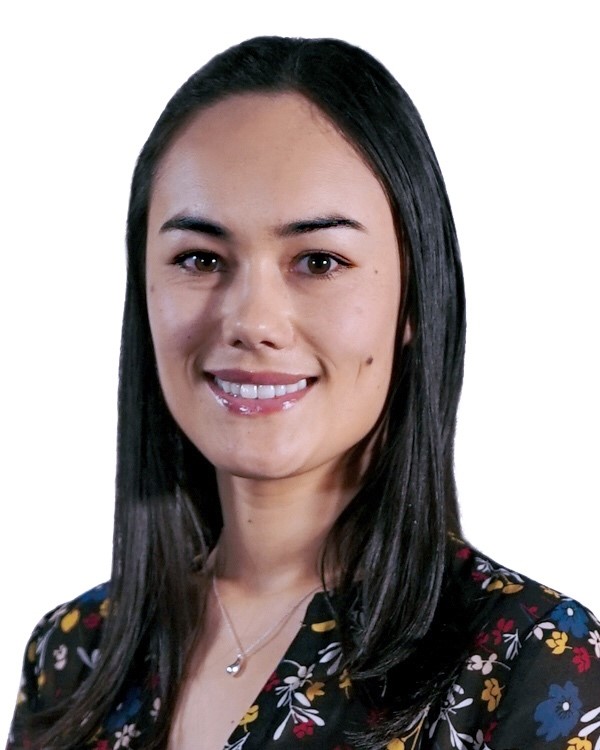 This month we chat with new member, Ebony Carmichael.
Name:
Ebony Carmichael
Company and Position:
APAC Business Development Manager at Baker McKenzie
Briefly what is your role?
I joined Bakers to work with the Banking & Finance and Projects practice groups across the Asia Pacific region to drive and delivery on our regional priorities.
Any advice for doing business in Singapore and/or the region?
I haven't been in Singapore long enough to have formed a view, but have been impressed with how much emphasis is placed on building trusted relationships.
When did you move to Singapore? Where from?
Recently (May 2019) straight up from Auckland
Where were you born? What country do you call home?
Born in Christchurch, and NZ will always be home.
What do you like most about Singapore?
Right now, the ease of getting around since I am still a bit of a tourist in the weekends.
What do you do to relax?
I have spent a bit of time walking out around MacRitchies Reserve, its peaceful out there.
What's top of your bucket list?
I am making the most of how connected Singapore is and working through as many Asia Pacific countries as possible, while also covering off things to see and do here. Next stop is Tokyo.
Why did you join the New Zealand Chamber (Singapore) and what do you like most about it?
In normal Kiwi fashion, I heard about the NZ Chamber via word of mouth. It is a great opportunity to meet NZers in Singapore, while also staying connected with home.