member month dean johnson
Member of the month - Dean Johnson
Summary
This month we find out more about Dean Johnson from Skyline Luge Sentosa.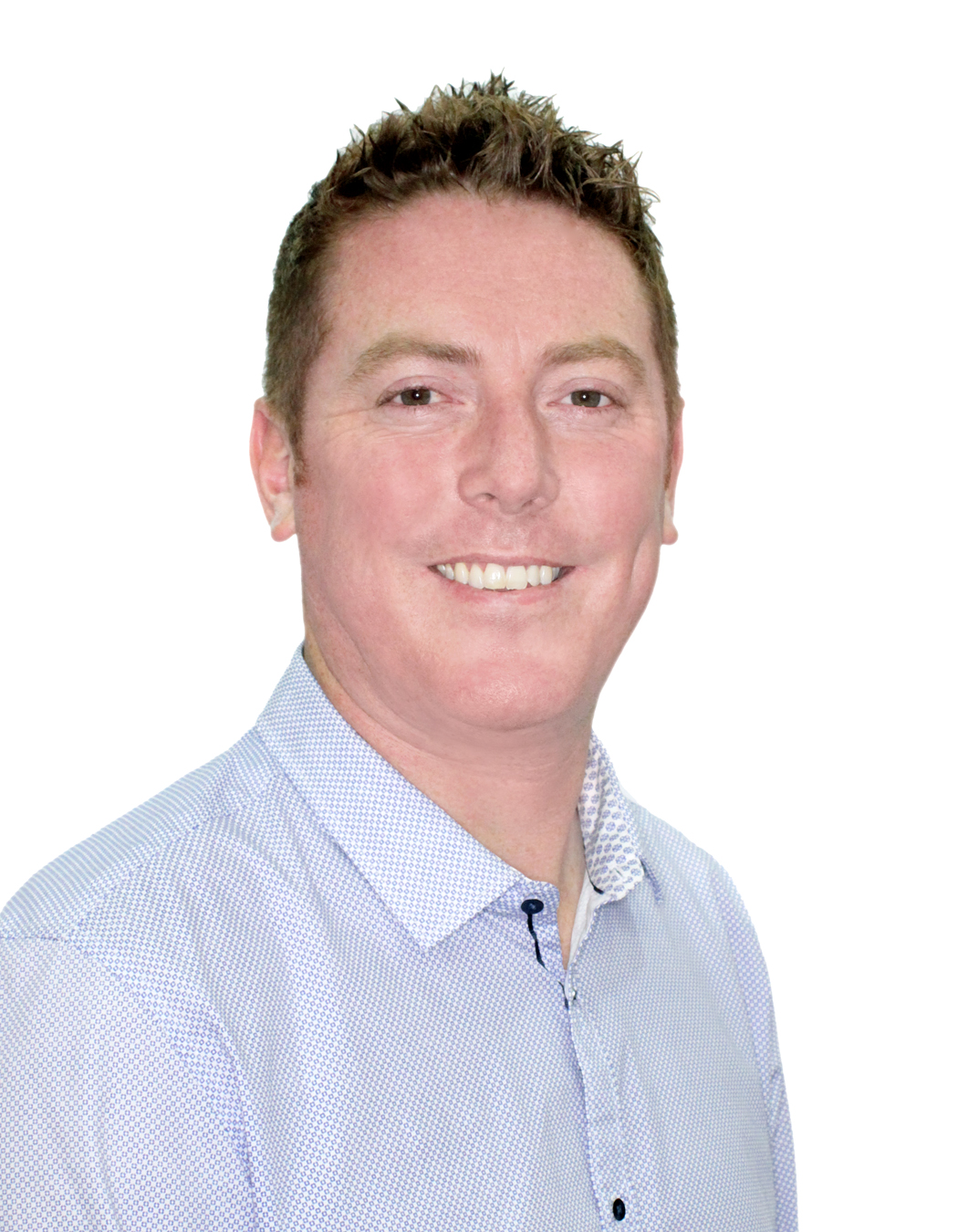 This month we find out more about Dean Johnson from Skyline Luge Sentosa.
Company and Position:
General Manager, Skyline Luge Sentosa
Briefly, what is your role?
I am responsible for the effective and profitable operation, management and promotion of Skyline Luge Sentosa to achieve company goals.  I work closely both internationally and externally and am always looking for new opportunities for the business to grow and develop.
When did you move to Singapore?  Where from?
I have been living and working in Singapore since November 2017 (18 months).  I was living and working in Canada (Mont-Tremblant) for 6 months before this with Skyline Enterprises/International Luge.
Where were you born?  What country do you call home?
I am originally from Rotorua and New Zealand is my home.
What do you like most about Singapore?
Believe it or not, I really love the climate.  365 days, 24/7 you have a climate that accommodates shorts and t-shirts.  The food is pretty good and the people are also very nice and friendly.  I'm slowly getting back into Golf.  I used to play when I was younger so this is slowly taking up my off days again.  Socializing, watching any kinds of sports and having a few beers with mates helps me relax.
What's top of your bucket list?
Sky-diving.  I've been bungy jumping and most other adventurous activities, but sky-diving is still the one to complete.
Why did you join the New Zealand Chamber Singapore and what do you like most about it?
It was recommended to me by the previous General Manager and I've heard good things so am just as interested to find out for myself.
Any last words?
Looking forward to coming along, networking if possible and meeting new people.