member month danica burke
Member of the Month - Danica Burke
Summary
Previous Chamber Executive Director and MĀIA Committee member, Danica Burke, moved on last year so we thought we'd catch up to see what she's up to now.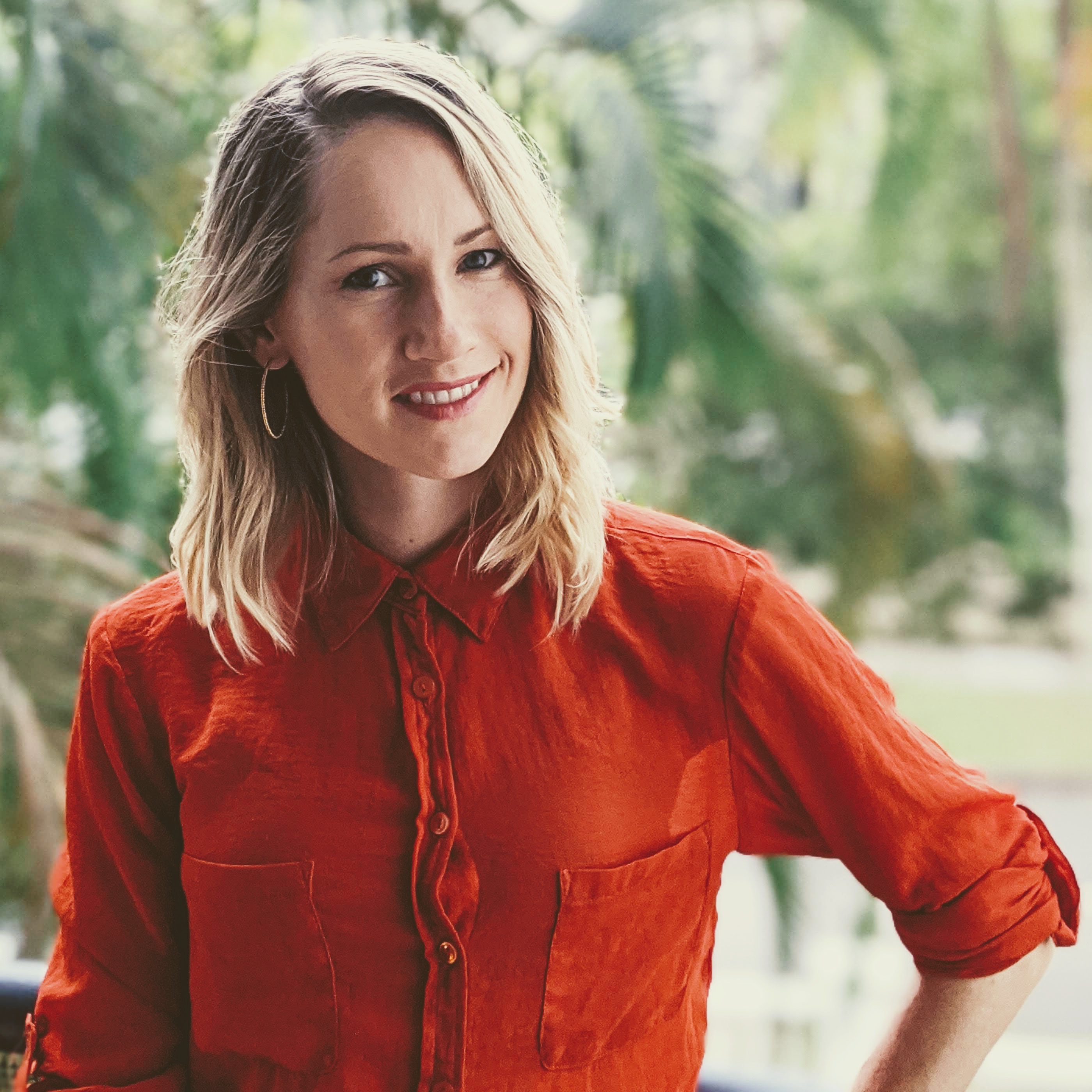 Previous Chamber Executive Director and MĀIA Committee member, Danica Burke, moved on last year so we thought we'd catch up to see what she's up to now.
Name:
Danica Burke
Company and Position:
fst (www.thisisfst.com), General Manager, Asia Pacific
https://www.linkedin.com/in/danicaburke/
Briefly what is your role?
I oversee and cultivate our client relationships here in Asia, develop new opportunities to help companies solve their business problems and build brands of the future through strategy-led design.
Any advice for doing business in Singapore and/or the region?
Demonstrate commitment by taking the time to understand and learn the nuances of the various cultures, both here in Singapore and around the region. If you're unfamiliar or new to SEA don't be afraid to ask questions. New Zealanders are also well-loved here - our reputation as honest, open and innovative people precedes us. So if you're Kiwi, be proud of our heritage, our strengths, our values. Share it, lean into it and use it as a way to connect with people. (I could write a book on top 10 Kiwi subjects Singaporeans love to talk about!)
As for the impact of the global pandemic in the region? Connect with me on Linked in where I'm sharing observations, commentary and resources. The pressure to adapt to virtual business is already reshaping how companies are managing the region. With travel completely restricted, having connected networks that allow you to keep your ear to the ground in places your feet can't step is vital. Share intel between markets and sectors, be sensitive, authentic and purposeful in your brand communications, and don't seek a return to the comfortable Business As Usual because it doesn't exist anymore.
When did you move to Singapore? Where from?
I moved to Singapore with my Irish husband, just over four years ago, when he was given the opportunity to set up the Xero Asia HQ. We'd come from Auckland, where I was Head of Design at a boutique research and insights agency.
Where were you born? What country do you call home?
Born and raised in New Zealand, lived all over Auckland and Wellington, but Waiheke Island is where the heart (and the family) calls home now.
What do you like most about Singapore?
The big beautiful trees and tropical wildlife everywhere, and the peace and order. As much as I love travelling around Asia and all the chaos that that includes, coming home to peaceful and orderly Singapore makes me feel calm and centered. There are also so many interesting people from all over the world doing interesting things in Singapore. Everyone is here because there are opportunities that can't be accessed in many other places, while enjoying a very high standard of living and safety. Ease of doing business is high, corruption is virtually nil, and this compact city state is full of the worlds greatest companies chasing growth on the new frontiers of the various Asian markets.
What do you do to relax?
I have a one year old and we're living in pandemic-induced isolation - what is this "relax" you speak of? Is that like when we play hide and seek and I get 10 seconds of peace behind a curtain? With so much of work and social life online now, any dose of nature is my preferred way to relax – a walk around the leafy back streets of Tanglin, or on the deck next to the palm trees with a good book.
What's top of your bucket list?
A safari in either Sri Lanka or Kenya.
Why did you join the New Zealand Chamber (Singapore) and what do you like most about it?
Having spent the last few years as Executive Director at the Chamber I know firsthand the opportunities that being part of the network opens up to you - the individuals and businesses that the chamber is connected to in some way shape or form is truly impressive and often surprising. The board really cares about continually investing in and evolving how it adds value to its members, sponsors and the wider community. But most of all I love the NZ business community and want to stay a part of it - I'm looking forward to when we can network in person over a good glass of pinot once again...
Any last words?
It is such a privilege to be living and working in Singapore during this time of unprecedented disruption, as we are currently well positioned to weather the pandemic storm better than many other countries. And so is New Zealand, which we are often in battle for top spot with in terms of the Ease of Business rankings. Creativity and collaboration are going to be key as businesses and brands navigate through unchartered waters to the new world that is being shaped by Covid-19. I predict there is going to be some very interesting activity happening within and between our two island nations over the next few months and, dare I say, years.