Meet the Board - Danny Tauroa
Summary
This month we had the pleasure of speaking to Danny Tauroa, Director of Sports at XCL World Academy, who is also a valued Executive Board Member of the New Zealand Chamber.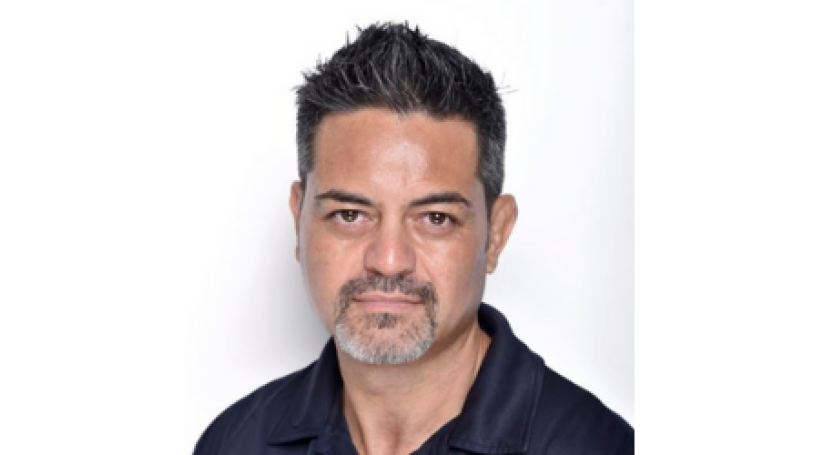 This month, we had the pleasure of speaking to Danny Tauroa, Director of Sport at XCL World Academy.
Briefly, what is your role?
I am responsible for overseeing and implementing the schoolwide sports program. Providing opportunities for our students at all levels that accommodate their experience, confidence, and passion in sport from learn to enjoy, to competitive, to high performing. I have particular responsibility for our unique sports specific academies for rugby, swimming and triathlon, and our individual athletic mentoring program for aspiring high achieving student-athletes.
Any advice for doing business in Singapore and/or the region?
Do your research about the region, about the people, about the culture so you have an understanding and awareness of the people. People are the most important part of any business, and you need to understand the way people think, what they believe in and what they want. 
He aha to mea nui o tea o? What is he most important thing in the world?

He tāngata, he tāngata, he tāngata. Tis people, tis people, tis people.
When did you move to Singapore? Where from?
I arrived in Singapore in late July of 2005 after a short stint teaching in China.
Where were you born? What country do you call home?
I was born in Putaruru in the Waikato, then moved to Rotorua at the age of 5 and grew up there. I later moved to Tauranga for 14 years before coming overseas. Aotearoa is and will always be home.
What do you like most about Singapore?
Singapore is a very easy country to live in! Over the past nearly 17 years it has provided me with opportunities that I may not have had elsewhere, and I love the diversity here.
What do you do to relax?
I like to stay active. Most days I'm doing some sort of activity or training, and I paddle with the Kiwi Waka Ama club on the weekends. I also enjoy playing music and jamming with my two good mates and fellow kiwis in our band, Pango.
What's top of your bucket list?
A trip to Jamaica, the home of Bob Marley! And then to chill on a beach in the Caribbean for as long as possible.
Why did you join the New Zealand Chamber (Singapore) and what do you like most about it?
The Chamber has always been prominent for the wide variety of events it has organised to connect kiwis here in Singapore, and I had benefited from making long-lasting connections through those events. I joined the Chamber to ensure I fully supported these events and the work that goes on behind the scenes to make them happen. I was later elected on the board and feel I have offered a different perspective from someone who is not necessarily in the corporate world. My sports and educational background combined with my years living here have been useful in my contributions and connections. It also allows me to learn from successful people in different industries and use our combined experience to benefit the progress and profile that has made the NZ Chamber so successful to date.
Any last words?
Stay tuned for more awesome opportunities to join the coming events we have planned with the NZ Chamber.
Nga mihi nui ki a koutou.